Alzheimers Dementia Information. This site uses the clip format. For additional information follow the link in the clip. Fast and easy. Alzheimer's Clips is a companion site of the Alzheimer's Reading Room.
Thursday, May 9, 2013
Does Depression Contribute to Dementia?
See on Scoop.it - Alzheimer's and Dementia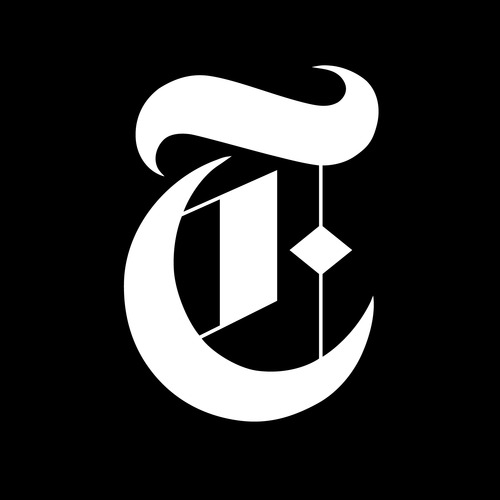 A new study adds to evidence of a link between late-life depression and dementia.
See on newoldage.blogs.nytimes.com